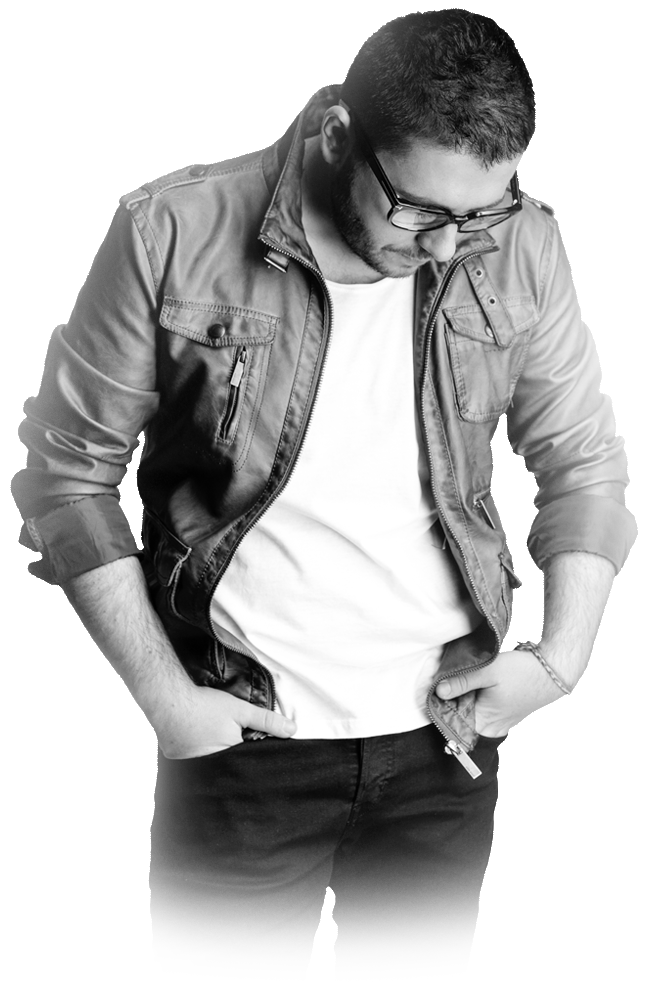 Biography
Kosta Petrov is internationally renowned entrepreneur, PR expert and a bestselling business author.
He is the founder of P World, the world's leading events agency with operations in 40 countries across Europe, the Middle East, Central Asia, Africa, Asia and North America.
For two years in a row, Kosta was included in Kongres Magazine's list of Most Influential Events Professionals in Southeast Europe.
He is also a contributor for the US edition of the Huffington Post and MENA's Digital Boom and regular speaker at events around the world on the topics of public relations, leadership and entrepreneurship.
Kosta is also a bestselling author in his native Macedonia and the author of the internationally acclaimed book The Fear. He also edited The Little Black Book of PR, the first ever book on public relations written by PR practitioners for PR practitioners.
In 2019 Kosta was elected Vice President of SDUM, North Macedonia's ruling political party.
Photo Gallery
---
---
---
---
Kosta's authenticity lies in his ability to attract disparate but demonstrable talents and give them the freedom to engage audiences in styles that are personal, spontaneous and collegial.
---
— Mary Jo Jacobi, US Presidential Advisor, Corporate Director, Strategist And Former Communications Chief, HSBC, Lehman Brothers, Royal Dutch Shell And BP America
Books
---
---
---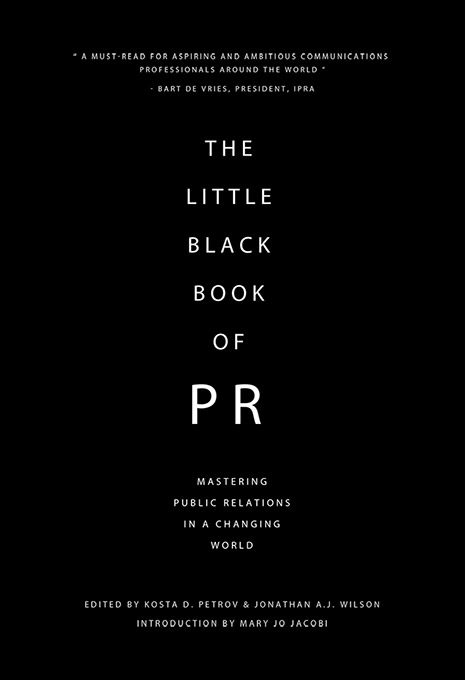 The Little Black Book of PR
---
"A must-read."
Bart De Vries, President, IPRA
"An amazing book."
Jamal Al Mawed, Rolls-Royce Motor Cars Limited
"This should not go unnoticed."
Andrew Widger, Pfizer
The Little Black Book of PR, gathers the views of a selection of international industry experts and thought-leaders from the field – each of whom share their hands-on insight in stand-alone chapters on key areas.
Whether you are an industry professional, academic, entrepreneur, business owner, or student at any stage of your career: then this book will get you up to speed with what's going on in the field right now – with a series of no-nonsense facts, stats, explanations, case-studies, and frameworks.
---
---
The Fear
---
"The only thing to fear is fear itself – Kosta tells you how to get rid of it!"
Sietse Bakker, entrepreneur, speaker and writer
In The Fear, young entrepreneur Kosta David Petrov takes you through his decade long battle with fear and anxiety.
Whether it is fear of death in its most instinctive form, or fear of failure to live up to the high expectations we have to live up to every single day, The Fear: How To Get Your Life Back Just Like I Did, will unveil your intense relationship with fear and give you the tools to turn it to your advantage, so you can live your life on your terms.
---